Our Safety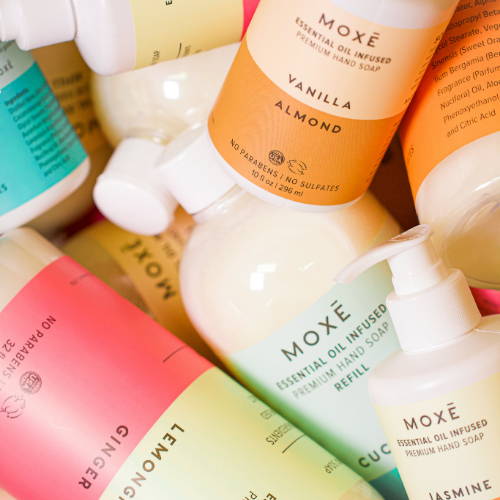 Our products are sourced with proven ingredients.
The safety evaluation of a product always starts with a deep knowledge of the raw materials we use. Our in-house research and development team have a thorough understanding of ingredient quality & origin.
Once we have confirmed and verified our raw materials we then go about confirming the safety of the finished product. We have an intensive process on the testing of our products, which requires passing a number of test series that are verified by our quality assurance team.

Safety does not stop after our products are manufactured and released. Our MOXĒ Team continues to track, collect, and analyze our products ongoingly for optimum safety for our customers.

MOXĒ products are cruelty free and Leaping Bunny Certified. We are committed to animal welfare, and we would never ever test our products on them.
We promise to always tell you exactly what is in your product, and provide you with all the information you need to make decisions for what goes in your body and in your home.
Ingredient transparency is our speciality. You will never have to worry about harsh chemicals or ingredients in our products.
Some of the big no's are:
parabens
phthalates
formaldehydes
lead
heavy metals
methanol
gluten/wheat
impurities
pesticides
artificial colors